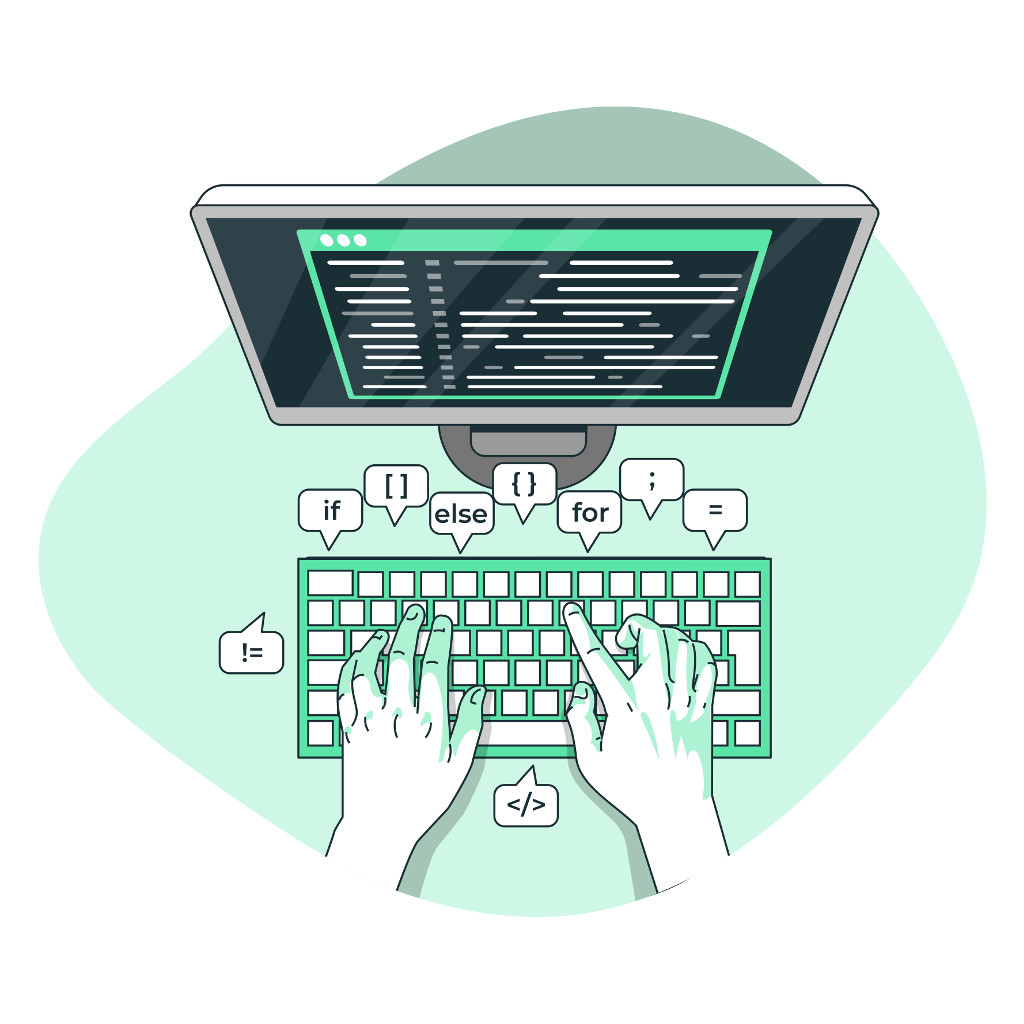 WordPress Backend Development Partner.
Ghostbird Media provide backend services for your WordPress setups focusing on plugin development, servers tuning and performance tweaks.
Imagine the Possibilities
There are many solutions out there for the WordPress backend. It becomes pointless when it doesn't fit with your requirement ideas. We do our best to transform your requirement into practical solutions.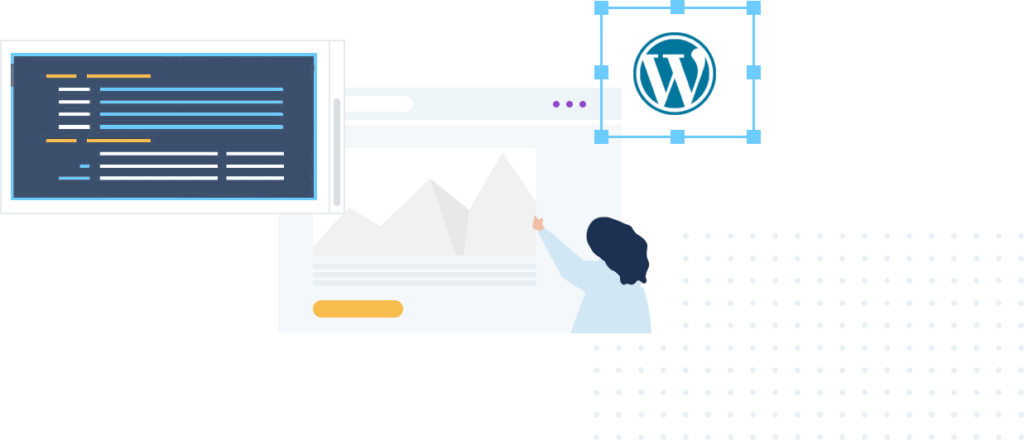 Reliable Solutions

Custom Plugin
With specific requirements, develop custom plugins or modifications to meet your WordPress Admin needs.

Custom DB Tables
Split-up WordPress tables to improve query performance without compatibility issues.


Object Caching
Improve your website by implementing persistent object caching on VPS or shared hosting.


Centralized WordPress
Implementing the best solutions to manage all your WordPress sites in one place.

WP Multi-tenancy
Solutions to setups your multiple websites to run with a single WordPress codebase.

Consultancy
We help define the technology barriers required of your needs for the best results.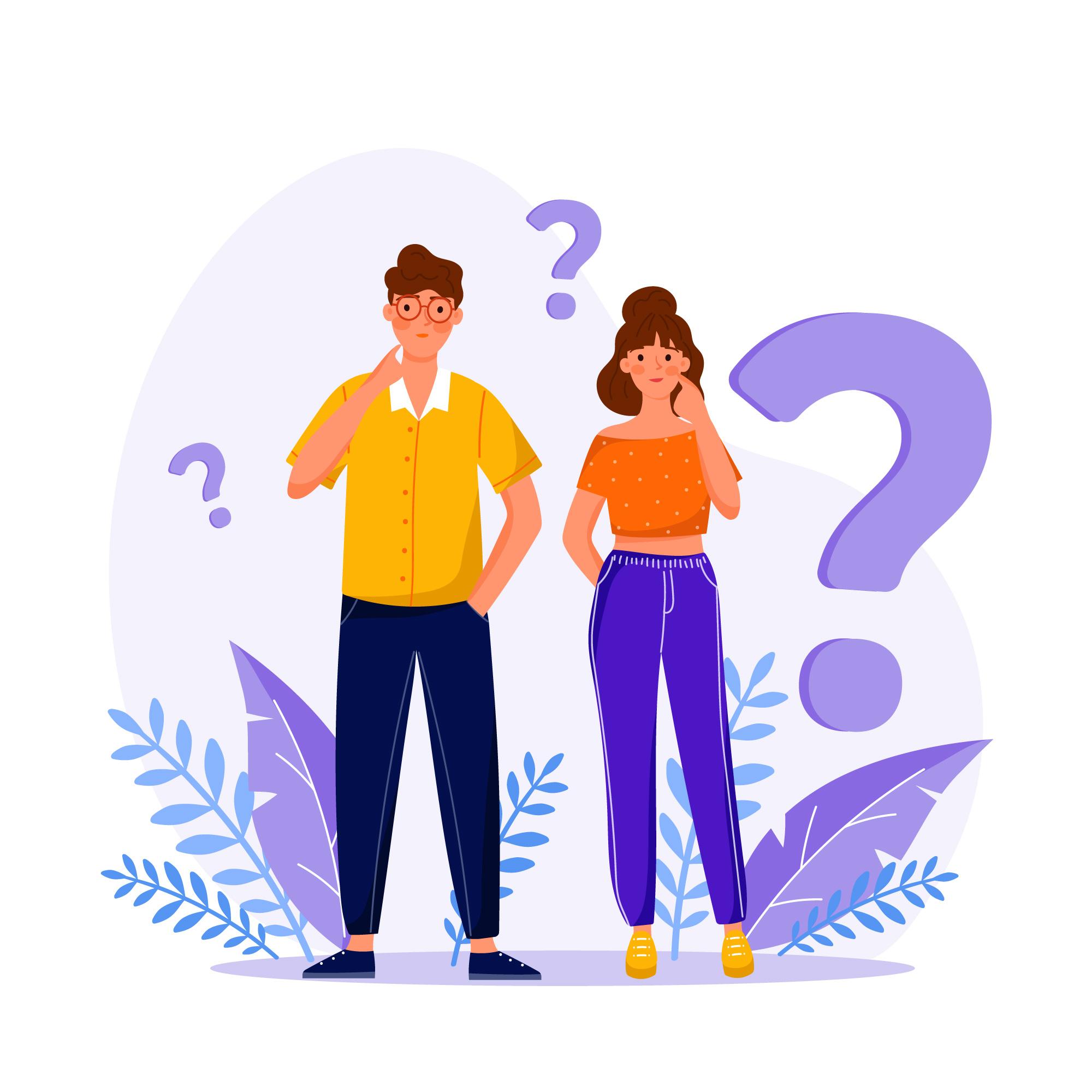 Frequently Asked Questions
Some answers to enlighten what we do and the process involved. Feel free to contact us for any inquiries.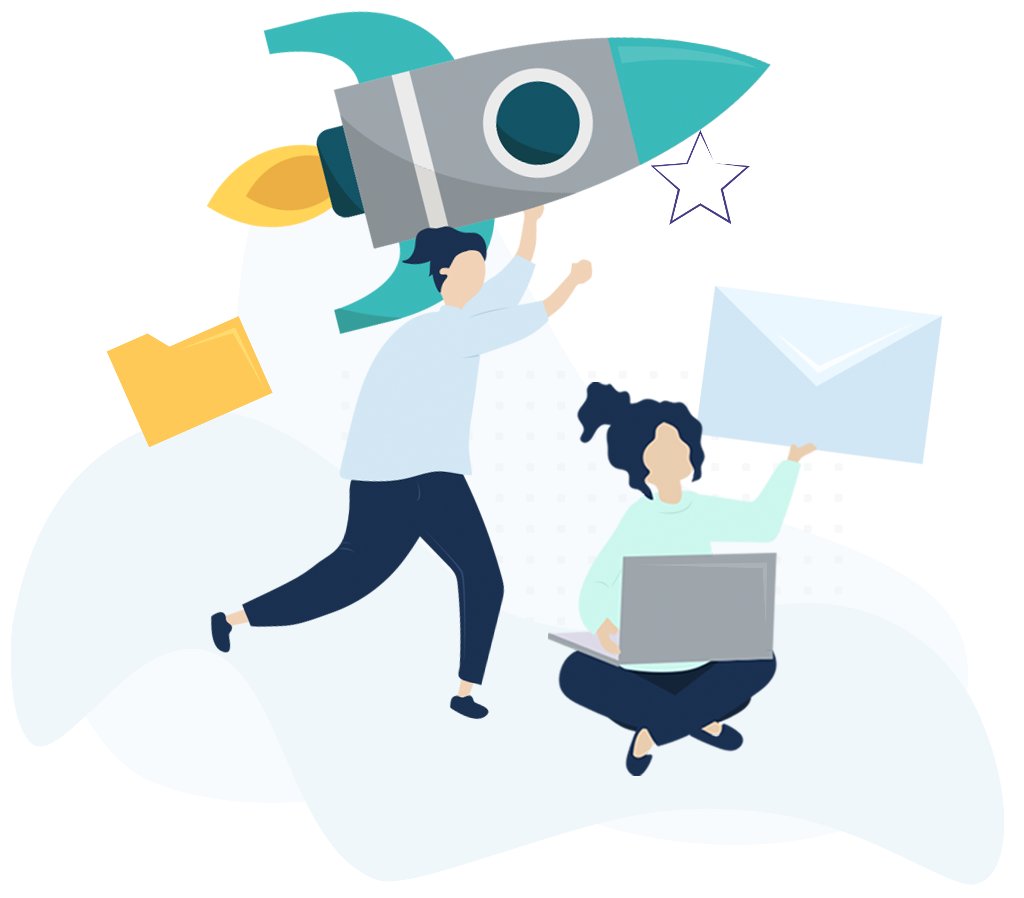 Send us a message
If you have a question to ask, feel free to use this form or directly email [email protected]. Thank you.